October 22, 2021
How to Add an Additional $10-$100K from Your Clients
About 6 years ago, I was at a business conference.
I honestly don't remember much from it except for one presentation.
It was a tech entrepreneur that was presenting on business revenue accelerators.
He broke it down into three categories to increase revenue.
1. Get more new clients.
2. Charge more money.
3. Get your existing clients to buy more.
As he went through all of these options, he emphasized just how few people actually give their existing clients a reason to buy more.
He even mentioned that this was the easiest way to increase revenue but most business owners were solely focused on getting more new clients.
This stuck with me and on the flight home I sketched out some options of how we could offer our clients more or give them a reason to come back.
This is where I created our first reactivation campaign.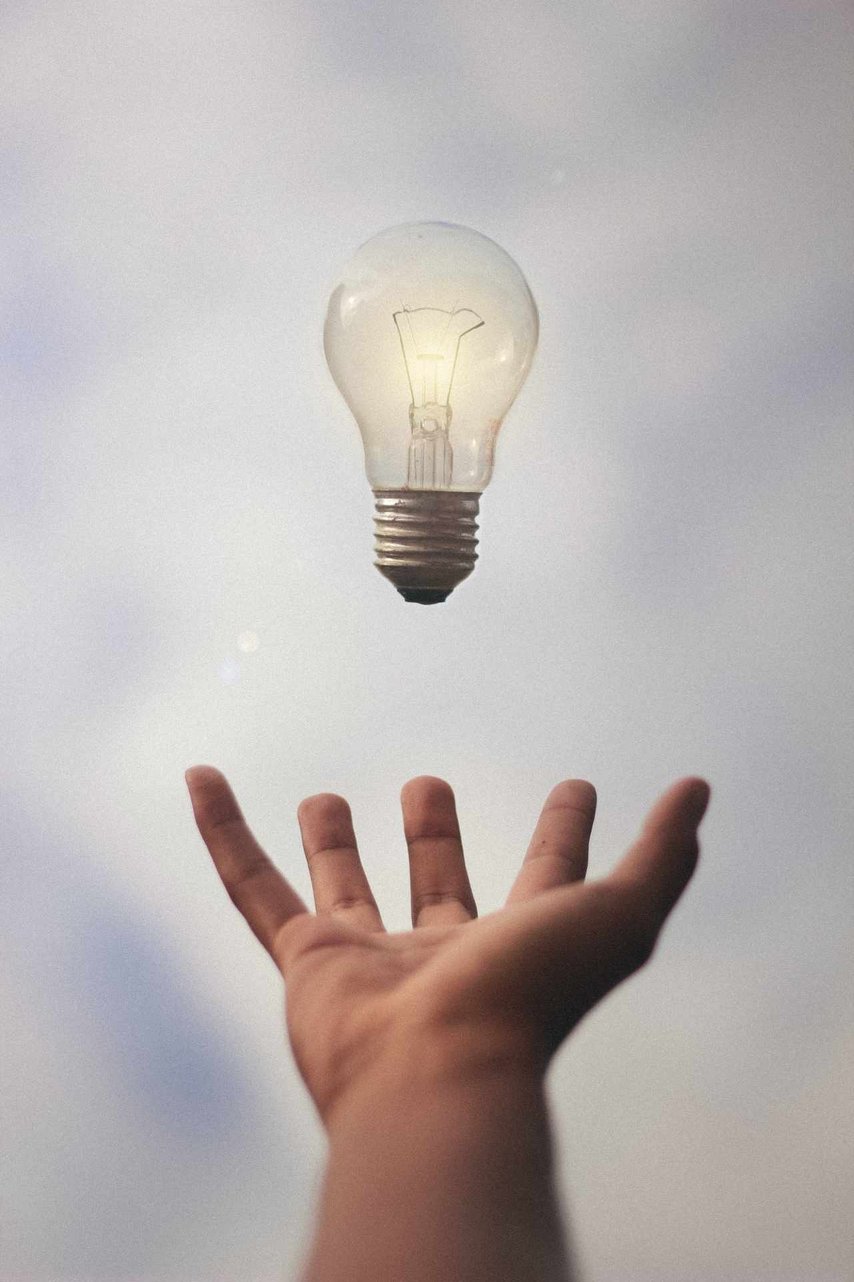 This is basically a marketing campaign that gives prior customers a reason to come back in the office and buy more services.
You'll probably start to notice these all over the place now.
Basically, every holiday is a reason for a company to have a reactivation campaign.
It's St. Patricks Day…buy a package of two oil changes and get the third for free!
It's Labor Day…upgrade to this subscription on Disney+ and we'll add Hulu for free for 6 months.
Companies are constantly marketing to existing clients for a few reasons.
1. They already know, like and trust you.
2. They already have their info and can get a message in front of them easier.
3. They are significantly more likely to buy from you vs a new client.
When we work with clients, one strategy that just works well is to set up a reactivation campaign.
This really is best if you have at least 50 prior customers. This gives you a big enough audience of people to offer something to.
It can be as simple as a discounted package or as complex as a health coaching program with nutrition, training and PT services combined.
It's all about giving them something they can benefit from, with a reason why and for a limited time.
Here's an example of some feedback we got from one of our clients after running his first reactivation campaign.
"Danny this open enrollment sh*t is real. Fell like it's free money. Question for you…" Campaigns like this are great for a few reasons.
First, it takes no marketing cost in regards to ad spend.
It's literally just reconnecting with prior customers to give them a reason to come back in.
Second, it's super simple. A few emails, texts or conversations can lead to a lot of additional money.
Third, it grows with your company.
If you have 50 prior customers and 10% come back in for a $2000 program, you've made $10,000 with this campaign.
If you have 500 prior customers and 10% come back in for a $2000 program, you've made $100,000 with the same campaign.
We run reactivation campaigns every year in our practice and so do all of our clients.
It's the number one thing I would do if I knew I needed to come up with an additional 50-100K fast.
Here's what I want you to think about.
Are you marketing to prior customers?
Are you solely focused on just getting more new clients?
Do you have an organized marketing calendar where you run different reactivation campaigns and new patient campaigns?
Do you want to figure it out all by yourself?
There's a reason why we've grown over 600% in the past 3 years.
It's because what we do with our clients works. That means they make more money and have more time freedom.
Your business is your vehicle to both time and financial freedom and if you're looking to get there faster, we should talk.
If you'd like our help building a business that supports your life and doesn't become your life… I recommend jumping on a totally free, quick 20 minute call with our team.
You'll talk to a real person and they will give you customized guidance on your next skills or steps to take to gain momentum in your business.
We don't sell anything on this call and you literally couldn't buy something from us if you wanted to in this call.
We just know we can help and we want to prove it to you for free.
Schedule a time that works best for you.
It's time to start making some serious progress in your business/life.
Have a great weekend.
Danny