Our Mission
PtEverywhere harnesses the power of technology to deliver the future of patient care. Our all-in-one Physical Therapy Practice Management software helps therapists streamline their client communications, ensure patient compliance, and reduce overhead – all from one platform. Save Time. Elevate Patient Care. Increase Revenue.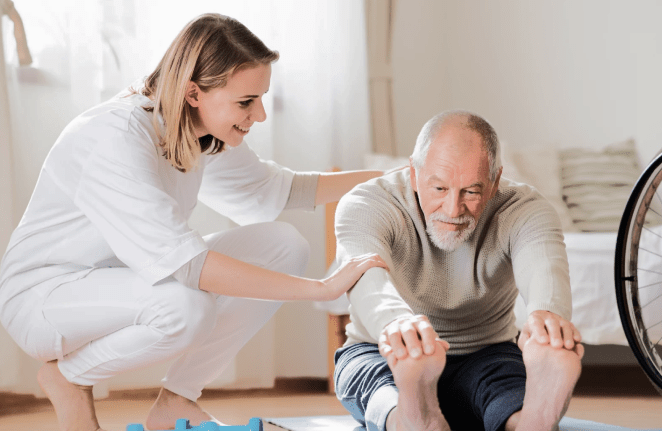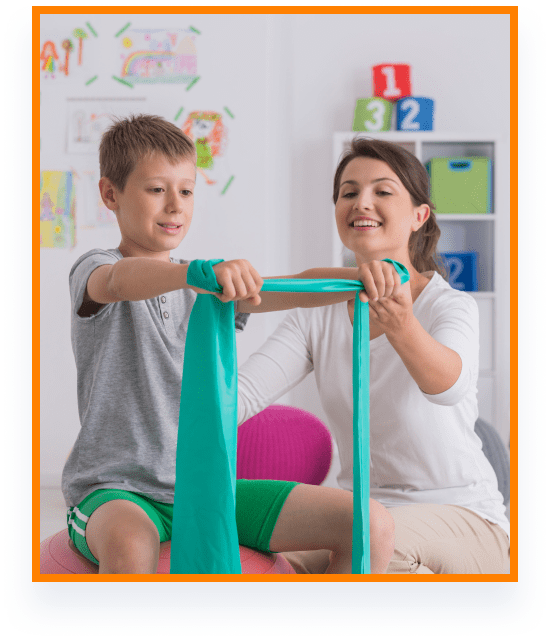 Our Story
PtEverywhere was founded with an athlete's
mindset and a lofty objective:
To create a new paradigm for physical therapists and patients.
To utilize technology to create a new level of interactive communication between physical therapists and their patients.
To accelerate therapist and patient successes, both inside and outside of the clinic.
Every idea starts with a problem.
Ours was simple: administrative tasks and insurance limitations were dictating our physical therapy practice. We wanted our patients to have better outcomes, with innovative therapies and interactive dialogue, and we wanted a better way to run our clinic and a more effective way to connect with patients once they left the clinic.
We were athletes before we became therapists. As athletes, we understood the desire and passion behind doing what we loved. As therapists, our desire and passion is to get our patients back to doing what they love, and that takes time and commitment. But busy clinics get bogged down with administrative tasks and paperwork.
What we needed was a way to manage our practice that was time efficient and effective and enabled a level of client communication that could help ensure success, and we needed to do that without the therapy limitations sometimes imposed by insurance plans. We wanted to manage the treatment process, from start to finish, and see greater levels of patient success.
We started PtEverywhere to fill this need.
Combining our knowledge of the physical therapy practice, both inside and outside of the clinic, together with technical expertise, we conceived a cross-platform mobile application for physical therapy practice management. PtEverywhere integrates scheduling, documentation, messaging, video HEP, billing, telehealth, and reports into a single web and app-based platform.
We believe that PtEverywhere is the next wave in patient care. With our all-in-one physical therapy practice management software system, therapists can streamline their client communications, ensure patient compliance, and reduce overhead – all from one mobile cross-platform solution.
There's nothing complicated about it.
We're changing the way you run a clinic and making it easier for you to communicate with your clients.
Less paperwork. More time for doing what you love. Better outcomes.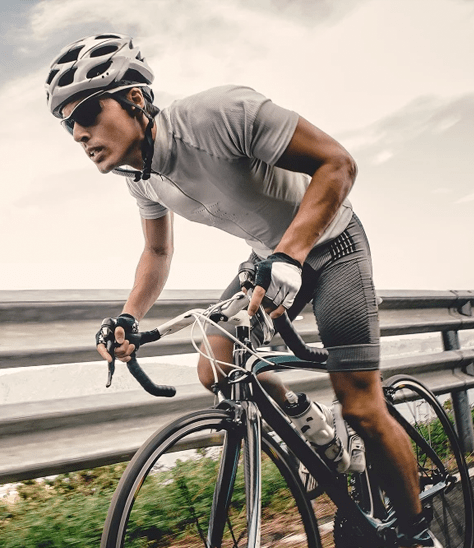 Locate Us on Map
INOVAETION INC
8601 Six Forks Road, Suite 400
Raleigh, NC 27615
+1 (919) 651 1628