October 26, 2022
How To Improve Clinic Business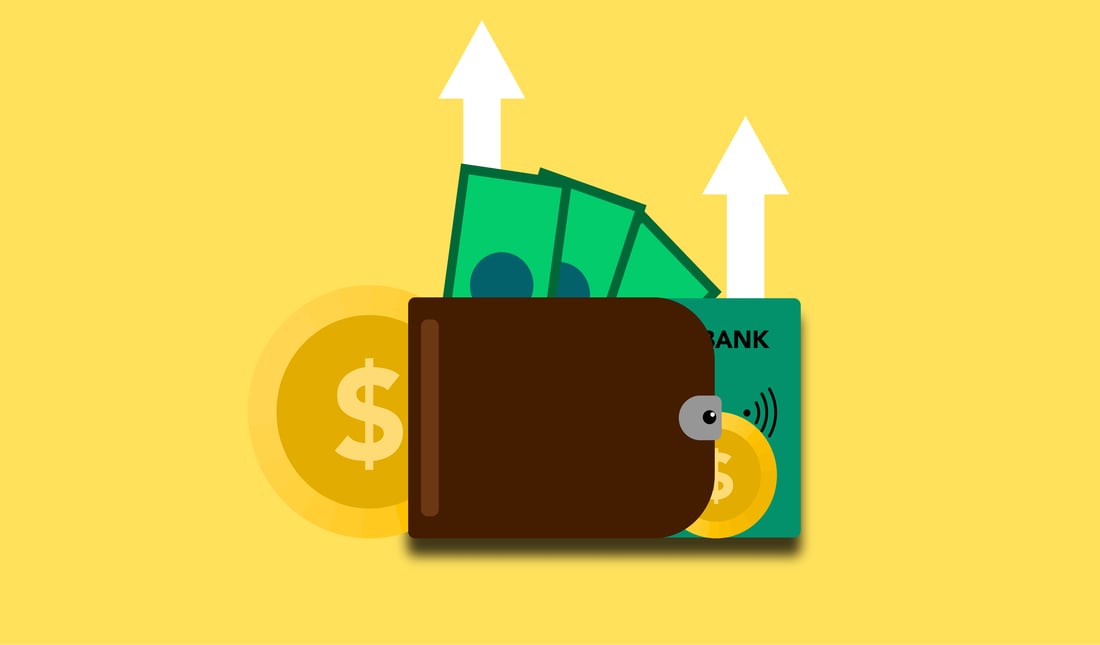 How To Improve Clinic Business
Physical therapy can be a lucrative business – especially if you're good at what you do.
However, the fact of the matter is that the goal of PT is to assist a patient in their physical health journey as efficiently as possible, so that they are one day able to stop seeing you, and they are able to continue their progress by themselves with the tools you've handed them.
This, unfortunately, also means that you lose one client – and their wallet.
But if you're an amazing physical therapist, that client should bring you more referrals through word of mouth, as well as reviews they leave online.
As a cash-based practice, however, you already have an edge on clinics simply because you've cut out the middle man: the insurance company.
Still, you need to ensure that clients are finding you effectively and easily – and hearing wonderful stories about your work.
To ensure you're bringing in more clients profit every year, here are a few ways to increase those numbers.
Provide Extra Services
Going above and beyond for your clients is most definitely what is going to set you apart from your competitors.
Whether it's taking some extra time during their session (and not charging extra for those 10 minutes you spent speaking together) or just checking in on them more frequently and providing tips and additional information, these small gestures will ensure that your client(s) know you're there for them, and that you have their best interest in mind.
Believe us, it won't go unnoticed.
In turn, those clients will feel more comfortable with you and more likely to leave a glowing review online, as well as boast to those around them about how much you've helped them heal and recover.
Who doesn't want that?
Make Patient Care Quick and Effective
Something that is really going to help is ensuring your clients are happy with their service and results.
Getting patients done with their treatment quicker than expected in their plan is going to impress them, and leave them feeling much happier than if their treatment were to take longer (and more money).
This, in turn, will leave them more inclined to boast about how effective their treatment was. Even though you may have cut their treatment short, this will bring you many more clients who liked what they heard about you and your effectiveness.
Expand Online Marketing
It may not be your thing, but the fact of the matter is: everyone is on social media.
Of course, some of your clients may be older and not be necessarily active on social media platforms; but the rest surely will.
It looks great if someone in your area is searching for physical therapists, and once they do a little digging and research on local physicians, they easily find you and your socials: this makes you not only credible, but very approachable.
Social media can add value to your overall brand, and make it precisely clear what you do and what your goal is.
Many people search their physicians prior to seeing a new one, and so they're looking for some sort of glimmer of credibility and accreditations, having your social media public and engaging speaks for itself.
This also allows future patients to simply find you easier, leading to more clientele.
Besides social media, there are other online marketing tools you can be utilizing to ensure that clients are finding you seamlessly:
Refreshing your website.
Including reviews and testimonials on site, socials etc.
PPC advertising.
Blog posts.
Newsletters.
All of these techniques will assist in marketing your practice, as well as your overall PT image. With these in your toolbox, your traffic should increase tremendously and thus, bring in new clients.
Conclusion
All of these techniques seem simple, but until you start implementing them into your daily workflow, it won't bring in a significant increase in revenue.
We cannot promise that one or more of these will bring in 300% of extra yearly revenue for you, but these methods are proven to simply help your visibility to clients who may be in the market for a physical therapist, and spread the good word about your incredible services so you appear to be the clear choice for customers.
---
About PtEverywhere
PtEverywhere (think "Physical Therapist Everywhere" AND "Patient Everywhere") was founded with an athlete's mindset and a lofty objective: to create a new paradigm for physical therapists and patients, one with a modern approach to using technology to create a new level of interactive communication between physical therapists and their patients, while also accelerating therapist and patient successes, both inside and outside of the clinic.
PtEverywhere is the next wave in patient care. With the all-in-one physical therapy practice management software system, therapists can streamline their client communications, ensure patient compliance, and reduce overhead – all from one mobile cross-platform solution.