February 14, 2020
You Can't Spell LOVE Without PT
It is February once again and love is in the air. It is the season and an opportunity for everyone to come a little closer and express our affections for our significant others, families, and even our fur babies. However, something that should not be overlooked is the labor of love we perform each day.
In the everyday operations of running a physical therapy clinic, it can be easy to feel overwhelmed by the taxing clerical work that goes into the process. Valentine's Day is here and while everyone is focused on their significant others, there is a key relationship that should not be forgotten.
The relationship between physical therapist (PT) and patient (Pt).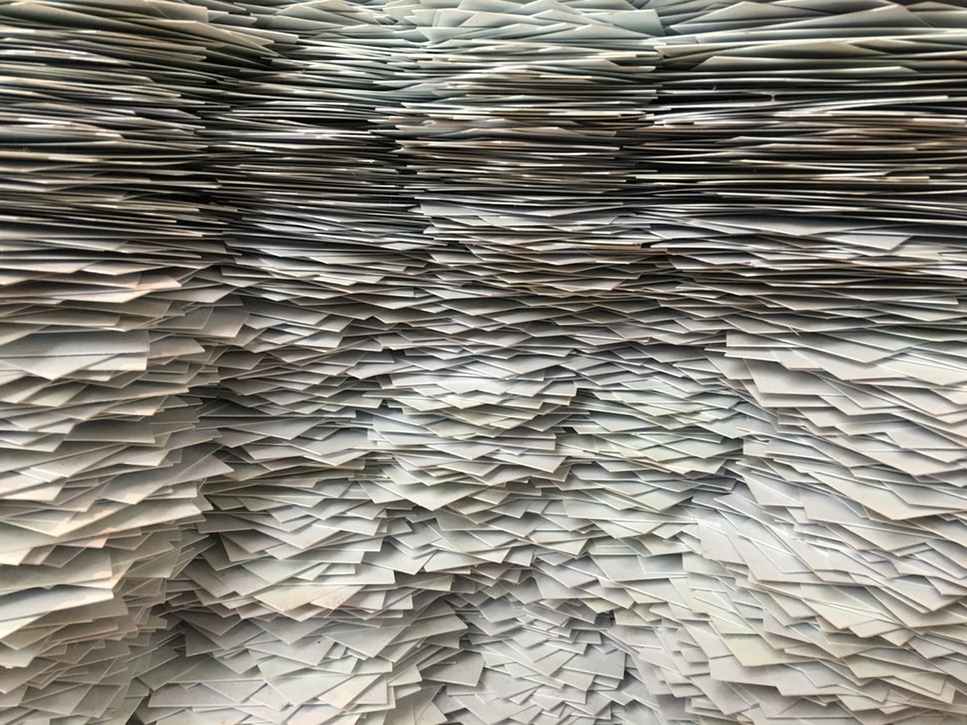 It can be overwhelming for a single clinician to give equal care to every single patient as the practice expands. However, there are many tools available to alleviate the work load.
A growing number of physical therapists are operating cash-based practices, because this gives them more opportunity to care for patients one on one and focus specifically on their needs. Breaking free from the limitations of insurance contracts frees up a lot of time that would otherwise be spent on paperwork.
There is still the challenge of maintaining a practice and managing a busy schedule with numerous patients that have a myriad of different physical therapy care plans. Thankfully, PtEverywhere.com has many features to help any physical therapy practice run more efficiently.
PtEverywhere's practice management suite furthers PTs' ability to engage with patients one on one. Many features are implemented to take advantage of new technology and eliminate the need for filing cabinets and other antiquated systems:
– Electronic Medical Records (EMR) – PtE's cross-platform app stores patient information on a readily available and easy to organize cloud storage. Utilizing cloud technology eliminates the need for paper charts and allows practitioners to pull up important patient information on the fly.
– Home Exercise Prescription (HEP) videos – Instead of giving patients the traditional pen and paper prescription, physical therapists are enabled to upload exercise videos to a patient portal and provide better guidance and greater convenience.
– Telehealth – like FaceTime, but HIPAA-compliant. Telehealth (also known as Telemedicine and Telerehabilitation) enables physical therapists to communicate over video chat with their patients over an encrypted and secured connection, thus ensuring confidentiality.
Physical therapists and patients have access to the cross-platform PtEverywhere app to ensure an ongoing dialogue and relationship between each other. Not only does PtE eliminate a lot of the stress that goes into managing documentation, but it fosters the relationship between therapist and patient.
When you are in the business of helping people, you do not want to lose sight of your primary objective: caring for patients and helping them reach their goals. Physical therapy is a labor of love that heals people and enriches their lives without the use of potentially harmful drugs or surgeries.
PtE is ultimately here to help physical therapists connect with who really matters: the patient.