July 25, 2020
Knock, Knock... The Clinic is Here
For concierge PTs (physical therapists), there are certainly some challenges that come along with delivering patient (Pt) care on the go. Mobile physical therapy is an exciting business model that enables practitioners to engage with their patients in any given environment; however it comes not without obstacles.
Traditional brick and mortar offices make it easier to organize important documents, but if a provider's office is a vehicle, this presents a hurdle to strike the ideal balance of organization and mobility.
In concierge practices, even more so than others, it becomes a necessity to consolidate the paperwork that would normally be filed away somewhere in large cabinets within a single, permanent location. New mobile practice owners quickly learn the importance of maximizing operational efficiency, as more of their time is required to travel from appointment to appointment. Setting up secure (HIPAA compliant) systems that are simple and effective in a mobile environment is paramount.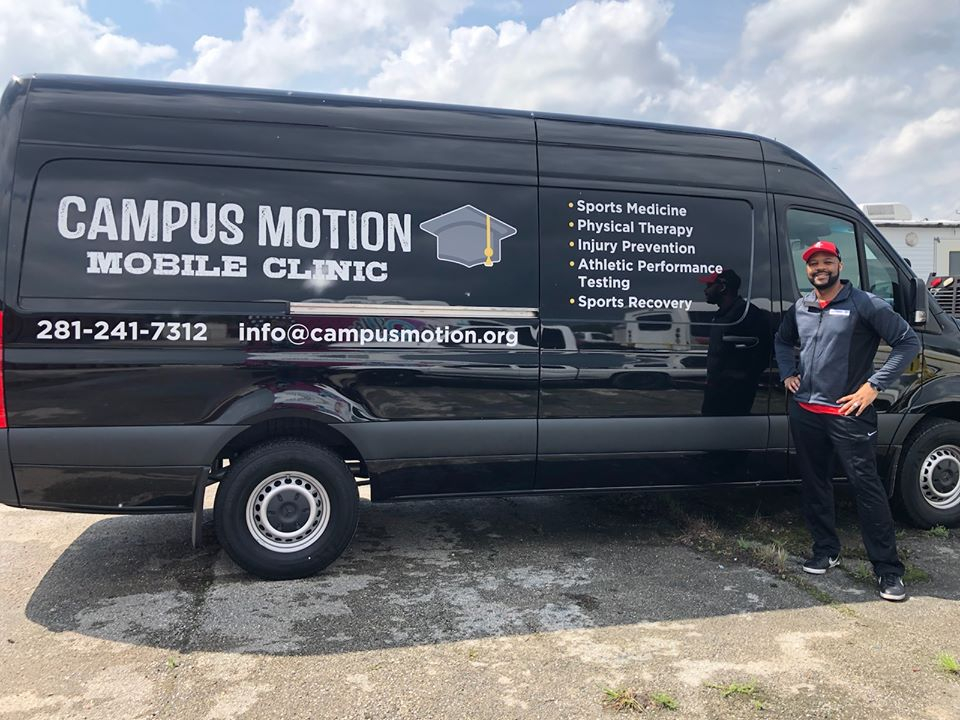 Mobile technology replaces pen and paper for many concierge physical therapy practices. However, finding a complete system that functions seamlessly on both the web and a mobile app was previously difficult to find. To an even greater extent, finding an EMR or practice management system that was designed first and foremost for PTs (physical therapists) and Pts (patients) was even more difficult to discover.
Thankfully, PtEverywhere.com came to the rescue with a mobile app that caters to both the care provider and the patient alongside a traditional desktop web-based solution. This winds up being extremely useful for practitioners providing treatment in patients' homes and in their gyms.
PtEverywhere's cross-platform application supplies concierge physical therapy trailblazers the necessary tools to ensure that their portable PT care is organized, professional, and impactful.
Practice Management Suite in Your Pocket.
On the web. On your iPhone or iPad. On your Android Device. PtEverywhere is a true "everywhere" solution that doesn't require users to fumble on their mobile browsers to get to where they're going. Instead, users can conveniently access secure data using Face ID or Touch ID.
Patient Portal.
Physical therapy puts power back into the hands of the patient in more ways than one. It is important that patients feel like they are regaining control of their life. The PtEverywhere patient portal promotes patient engagement through a clear and accessible plan of care, including custom home exercise programs, reminders, and a daily health tracker.
Personalized Experience.
Thanks to the app and patient portal, patients are given access to information that is tailored solely to them. Physical therapy is not one size fits all, and PtEverywhere enables easy customization so therapists can personalize their patients' experience throughout their plan of care and beyond.
Paperless Practice.
Put an end to the seemingly endless paper trail. In addition to cloud-based documentation for therapists, patients can complete paperless online forms (including intake forms, consent forms, and outcome measurements). Patients can download superbills and easily upload an X-Ray, MRI, or MD prescription directly to their chart.
PtEverywhere makes it easier than ever for concierge physical therapists to navigate the potentially treacherous waters of running a mobile practice. Finally — an app for physical therapists who are making mobility mobile by bringing world-class care directly to the patient.