January 24, 2020
New Decade, New Possibilities
Each new year comes with endless possibilities. It is a time for self-reflection and to set goals and work towards the betterment of yourself and the world around you.
With 2020, we have the privilege of ushering in a new decade—brimming with the potential to benefit ourselves and the communities around us.
In the world of physical therapy, this branches out in the form of a new wave of physical therapists; those who favor a more patient-centered therapy experience. An experience that truly favors and values the patient and their goals.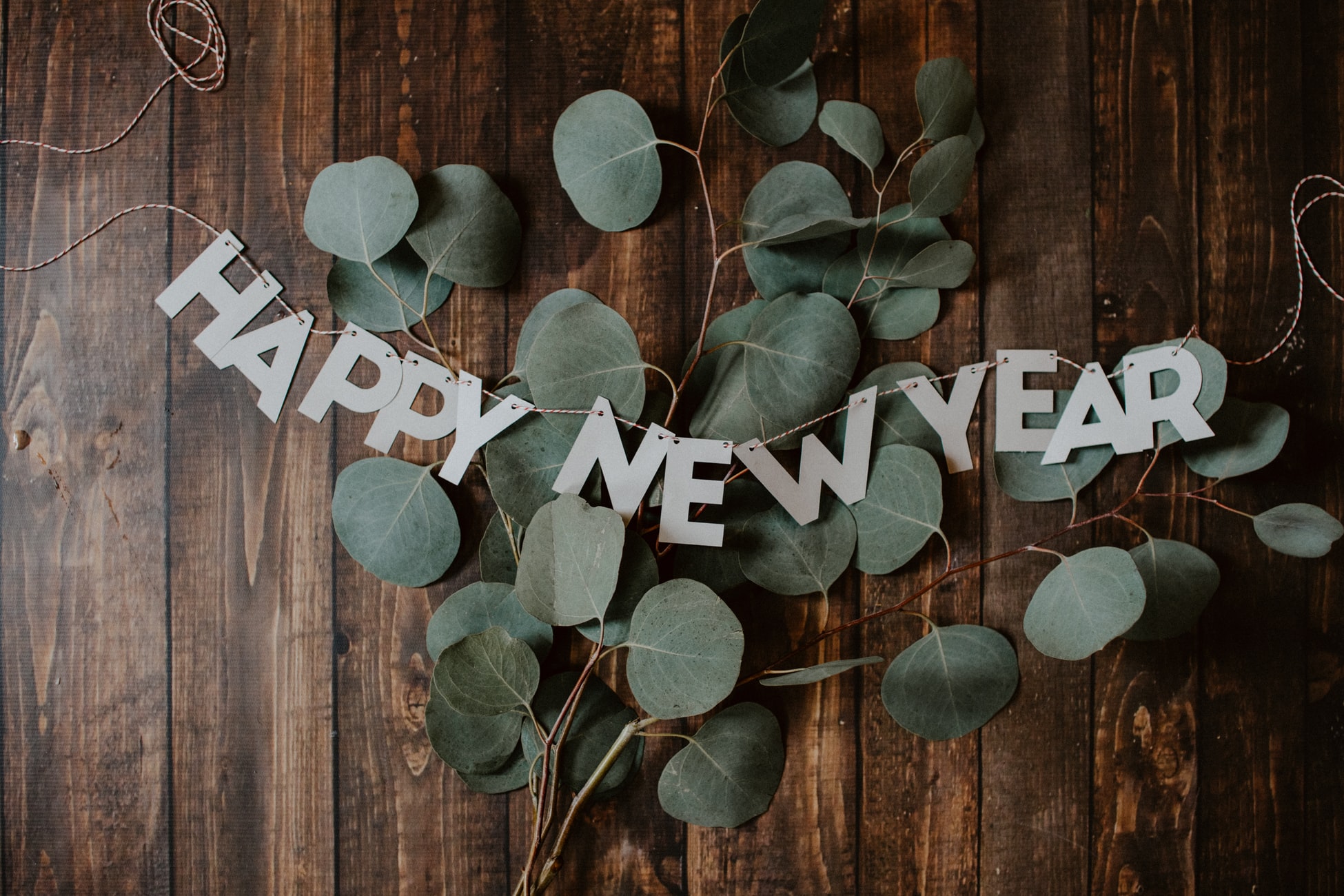 It may have been difficult in the past to fulfill the PT needs of patients due to the limitations of physical therapy technology and software, and other external strains as well.
PtEverywhere.com is proud to ring in 2020 and the new decade with a fresh and exciting take on physical therapy software that enables these new and innovative PT practices to better organize and optimize patient care and information.
PtEverywhere organizes everything practitioners need for managing a practice in one condensed easy to run platform that puts the patient at the center of everything.
It gives physical therapists control of their practice right at their fingertips; a cross-platform app gives users the flexibility to access it from their computers, tablets, and other mobile devices.
It is an exciting platform that provides physical therapists with the means to access payment information, HIPAA-compliant forms, and online scheduling amongst other things.
Physical therapy patients will also be empowered through the app to watch home exercise videos (HEP), view superbills, and more easily communicate and engage with their physical therapists.
PtEverywhere.com is excited to usher in the new decade with an innovative solution for cash-based physical therapists and their patients.
Software that both PTs (physical therapists) and Pts (patients) will find useful in progressing their goals for the new year.