September 17, 2020
Now We're Stressed Out
I don't know about you, but these days I've been battling tight traps, hunched shoulders, and jaw pain like never before. Most (if not all) of us are bearing much greater loads of stress than usual. At times we're aware of this stress, but often it exists as a subconscious thrum, wearing on us over time.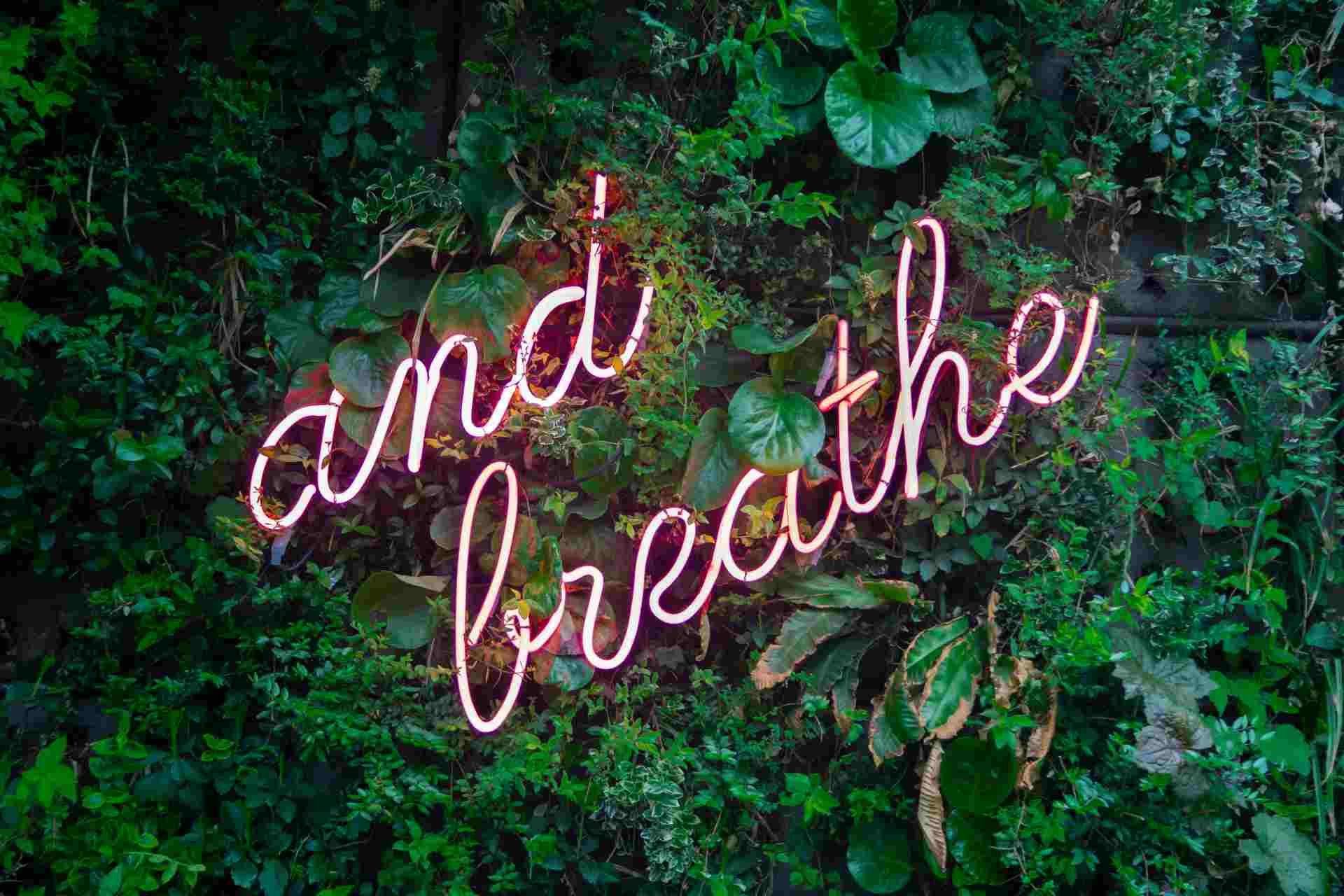 I realized the extent of this for myself a few weeks ago, when I woke up in the middle of the night grinding my teeth, shaking, and overcome by waves of nausea… My first response was, of course, "well crap, I'm sick!" As I gained awareness of my racing breath and pounding heart, however, it became clear that my physical symptoms were ultimately the manifestation of my mental condition.
And I'm not the only one! As I conversed with friends, clients, and physical therapists alike, it became clear that many of us are facing similar scenarios. After all, there's only so much stress we can handle before it starts affecting us physically. This often begins with exhaustion and escalates to muscle tension, resulting in poor posture, exacerbated muscle imbalances, and pain.
On top of the stress, many of us are spending long hours staring at computer screens, craning our necks as we attempt to work from our couches, and finding ourselves sedentary for even longer stretches of time than "usual." These conditions perpetuate the same tension detailed above.
What's more? With limited access to gyms and in-person fitness classes, many are omitting exercise from their routines. Even as a fitness professional, responsible for teaching online fitness classes and providing HEP, I've found myself struggling to keep up the motivation to exercise. It's easy to feel burnt out when the options are limited!
Unfortunately, reducing activity is (in most cases) the last thing we should do (see: "Dealing the Magic Drug"), once again perpetuating stress, tension, poor posture, muscle imbalances, and pain.
What does this mean for PT?
On one hand, the physical consequences of the pandemic increase the demand for physical therapists, creating an opportunity for physical therapy practices. On the other hand, increased demand plus the challenges of telehealth can easily make for burnout and added stress. PtEverywhere recognizes the challenges of this time and remains committed to helping you prevent burnout and overcome the obstacles of telehealth through an all-in-one mobile software. PtEverywhere.com is designed to simplify your practice management through the coordination of scheduling, payments, charting, HEP, telehealth, messaging, and more… all working together seamlessly! The objective is that through the promotion of organization and efficiency, PtEverywhere relieves your stress so you can more effectively provide for your patients.