April 18, 2020
Telehealth in Physical Therapy Today
In the wake of the COVID-19 pandemic, many healthcare providers, including physical therapists, are taking considerable steps toward moving their practices online. The coronavirus has forced patients and providers alike to make massive changes without much notice.
On the other hand, it's a great opportunity for physical therapists to expand their practices. The capabilities of telemedicine are continuously growing, and it is worth looking into implementing these features to further optimize patient care.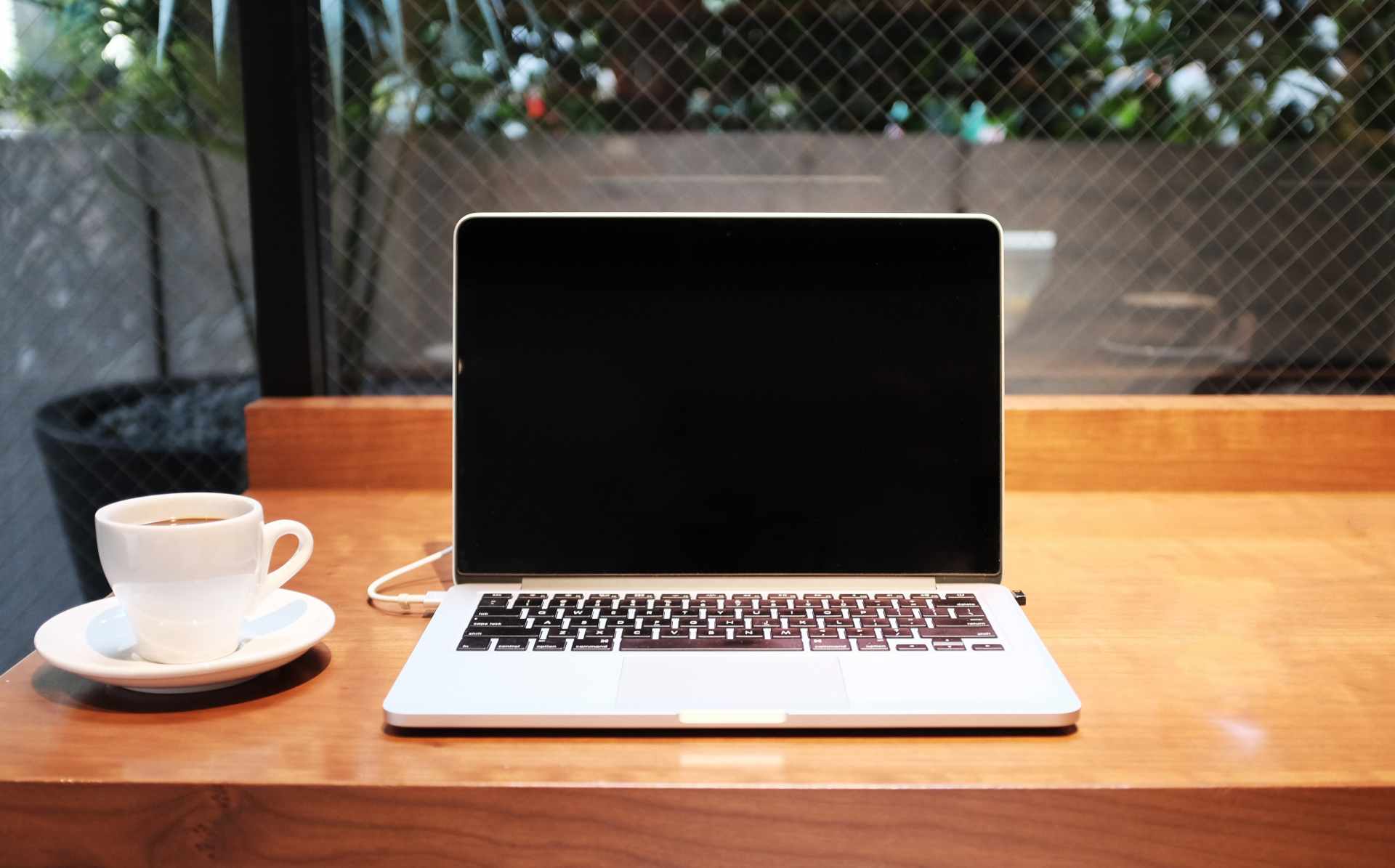 The American Physical Therapy Association (APTA) recently released a list of Telehealth Top 10 "To-Dos". This list provides some excellent guidance for operating telehealth, specifically through a physical therapy practice management platform like PtEverywhere.
How to bring telehealth to your physical therapy clinic
PtEverywhere offers a variety of features that makes this transition from a brick and mortar physical therapy practice to the remote convenience of telehealth. Finally, there is a cross-platform application that makes it easy to access sensitive patient documentation remotely and securely.
PtEverywhere's telehealth platform is encrypted, secure, and HIPAA-compliant. It is easy to use and can be accessed via the web, on Android, or on iPhones. PTs (physical therapists) and Pts (patients) can keep connected and discuss any patient concerns on a secured connection.
People are hurting and need movement experts now more than ever. "Weekend Warriors" have turned into "Weekday Warriors"; and overuse injuries are rampant among many stir-crazy Americans. On the other end of the spectrum, millions of people have replaced an active lifestyle with dangerous sedentary living; stuck on the couch, watching Netflix.
Telehealth provides a solution for physical therapists to help many people in need through evaluation, education, demonstrations, and remote programming. PtEverywhere provides a platform for all of this and more.
The patient portal enables patients to access any of their information from their laptops, tablets, or phones. Through this feature, patients have access to home exercise programs, progress tracking, online forms, scheduling and payment available at their fingertips.
Stay-at-home doesn't have to mean staying still. Thanks to telehealth platforms, physical therapists have the means to keep providing their patients with excellent care and ensure that there are no hitches in their plans of care.
On the other hand, patients can still count on receiving the same quality of care that they would by visiting a PT practice in person; only now, they can do it from the comfort and safety of their homes.
No risk. No exposure. Only continued care and more flexibility.
For many, telehealth may be a temporary bandage for those looking to provide care while the world is under quarantine. Exemplary physical therapy should be deemed an "essential business" and should not be placed on hold. Thanks to telehealth and PtEverywhere, it doesn't have to be.