April 9, 2020
PtEverywhere Rated Top EMR in Customer Satisfaction and Technology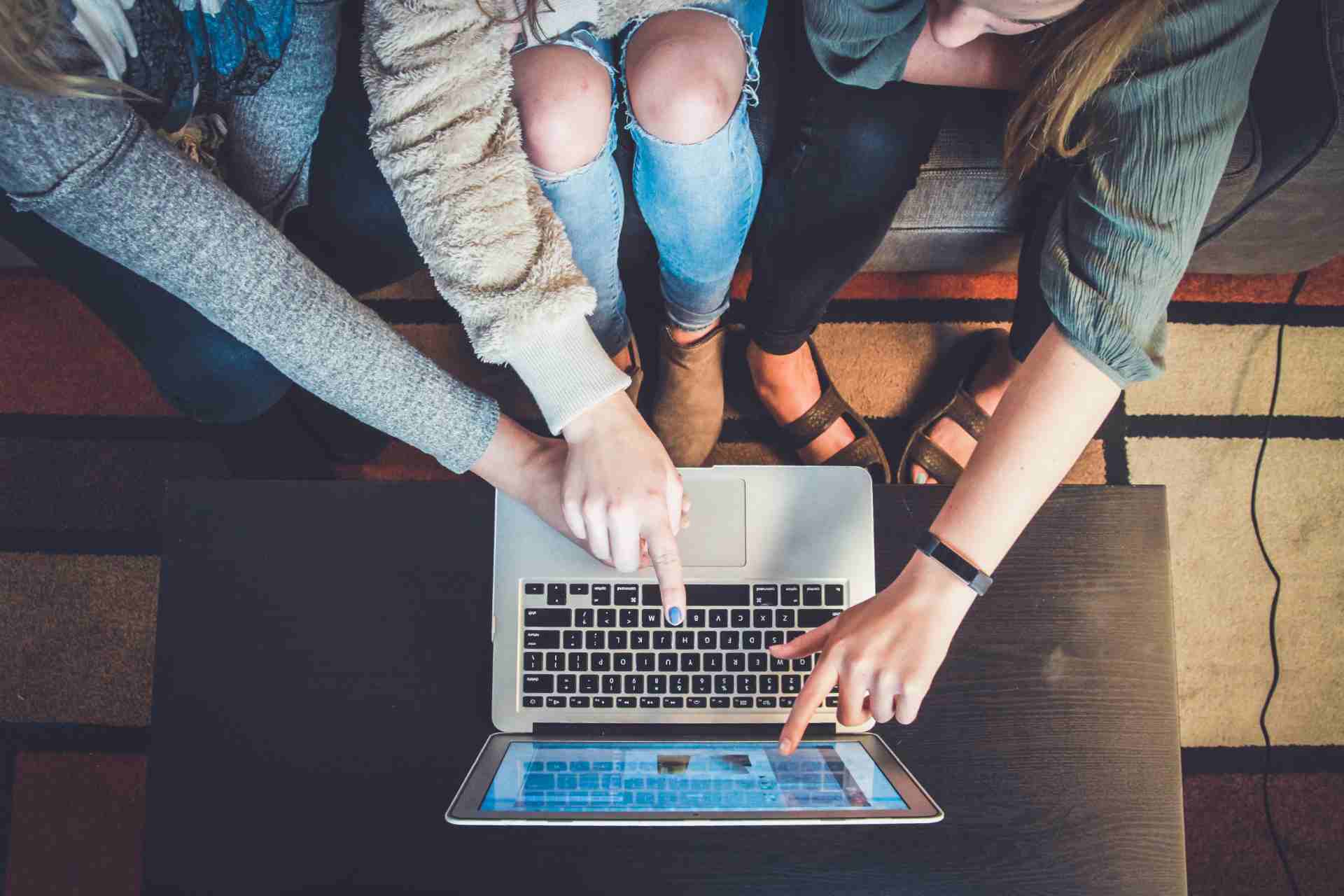 PtEverywhere received top marks by customers in UpDoc Inc.'s recently released 2020 EMR Wish List Survey.
The company's platform was given a "10," the highest ranking, across several categories, including overall recommendation, pricing, and capabilities in documentation and billing. Survey respondents included a mix of clinicians and clinic managers.
While UpDoc's survey was specific to EMR (Electronic Medical Records) systems, PtEverywhere offers much more than that. Its platform is an all-in-one Physical Therapy Practice Management solution with scheduling, messaging, billing, and telehealth features.
In fact, telehealth is on everyone's minds these days, as the global health crisis related to Covid-19 forces many health professionals to evaluate how they can help patients. When reached for comment on UpDoc's survey, Michael Le, CEO of PtEverywhere, was excited and grateful for the high marks, and he praised PtEverywhere's leadership for its forward-thinking design features.
Said Le, "We're thrilled to receive such high marks from our customers, and it's always nice to be recognized for our hard work. Our goal at PtEverywhere is to be customer-centric and patient-centric, and we are always looking forward in terms of what we are building into the platform and how it can help patients."
"For instance, we built a telehealth feature into the software. A year ago, that was a 'nice-to-have' feature. Now, it's an absolute necessity. Using our telehealth capabilities, therapists can continue to help patients, even if they're not in the room with them. Evaluations, demonstrations, adjustments, and more are all possible from a safe and convenient distance, through the web or an app on your phone. Furthermore, therapists can edit and complete their treatment notes within the software simultaneously during the telehealth sessions."
Seems like the survey respondents and Le agree: PtEverywhere really is the best way to connect to your patients.