December 24, 2020
10 Wellness Industry Trends for 2021
Have you seen Ryan Reynolds' new commercial, "Match Made in Hell?" If not, you need to check it out. I'd say it hits the nail on the head!
All jokes aside, it hasn't been all bad. This year has forced many of us to slow down, reflect on our habits, and refocus on mental health and wellness. Such reevaluation and reflection gives physical therapists an opportunity to reinforce healthy lifestyle choices and promote the overall wellness of clients. Given the themes we've seen emerging, here are 10 wellness trends for 2021: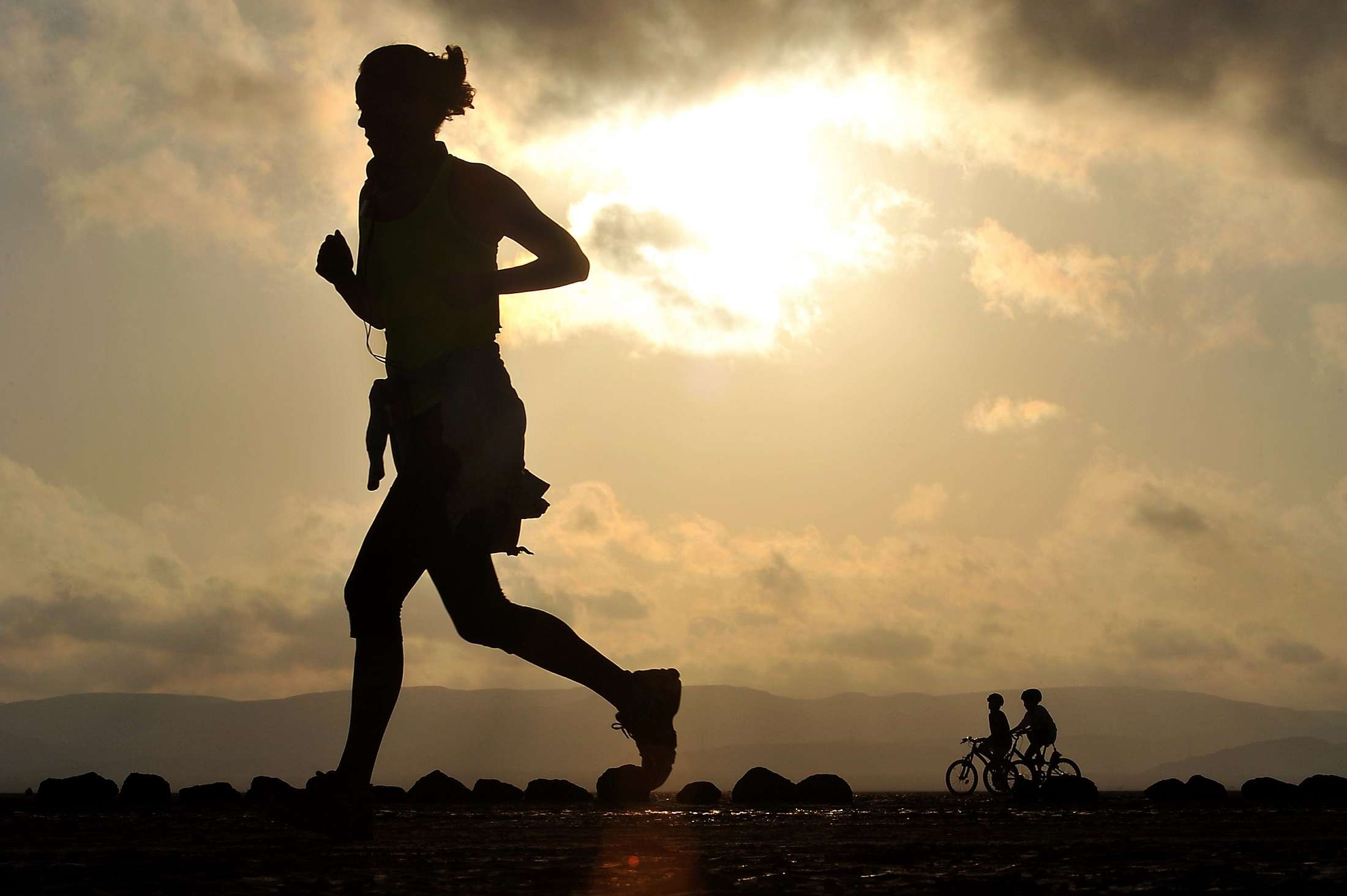 Virtual Wellness
Virtual wellness took off in 2020 and is here to stay. We've witnessed the birth of the "at-home fitness studio" and the booming success of products like Peloton and Mirror. Many individual studios began offering live virtual classes and remote training sessions. While in-person training and group fitness are uniquely valuable, remote options increase the accessibility of fitness resources for those who cannot easily leave their homes.
Outdoor Exercise
Over the past year, many have found a renewed appreciation for the great outdoors. I've always been a fan of outdoor exercise, but have recently taken it to a new level by embarking on 20-mile bike rides and day-long hikes. Multiple friends have spontaneously walked marathons and others have taken up open-water swimming. What better way to clear the mind and get moving than to go outside? Plus, it's free!
Screen Fasting
With the switch to remote schooling and at-home work for many individuals, screen time has increased exponentially. In "Dealing the Magic Drug," I wrote, "many of us are spending long hours staring at computer screens, craning our necks as we attempt to work from our couches, and finding ourselves sedentary for even longer stretches of time than 'usual.'"
Many have observed increased muscle tension and musculoskeletal imbalances, poor posture, and pain. As the implications of too much screen time have become more pronounced, we anticipate that people will act with increased intentionality to take time away from screens.
Telehealth
As is the case with virtual wellness, Telehealth is here to stay! Telehealth increases the accessibility of physical therapy and all other forms of healthcare for those who cannot easily leave their homes, and allows service providers to increase their efficiency. For more, see "Preparing for the Only Certainty: Digital Transformation in PT" and learn how PtEverywhere can help elevate your efficiency.
Mental Wellness
Wellness consists of so much more than just physical fitness. Let's make 2021 the year of balance, engaging the mind-body connection in pursuit of clarity and centeredness. It's time to reject the "taboo" and communicate clearly about where we're at and what we need.
Community
Community is a vital component of mental health and overall wellbeing. Especially as society approaches some semblance of "normal" and we're able to interact more freely with one another, let's not take for granted the gift of in-person interaction and time together.
Self-Care
Each of us has our limits. Ideally, we know how to hit pause before we reach them. Self-care can mean a lot of different things, but the core tenant is restoration. At times this may look like a calming yoga class, an epsom salts bath, or an hour of leisure reading. Alternatively, self-care might mean an intense sweat session or a laughter-filled evening with good friends.
Self-care should be implemented regularly, but is especially important in times of stress and transition. 2021 is the perfect occasion to make self-care a part of your routine! Check out Bridgette Feurerstein's "Halfway Hippie" blog (one of my favorites!) for a splash of inspiration.
Emphasis on Immunity
According to the Global Wellness Summit, experts predict that "strengthening the immune system (and building physical fortitude) will be a major 2021 wellness trend across the board, from food, to supplements, to educational classes." Concern over immunity is a great outlet for physical therapists to get involved! For a detailed outline of how physical therapy can help, see "Dealing the Magic Drug."
Increased Adoption of the Holistic Approach
The desire not to leave the house unless absolutely necessary has driven numerous individuals to consider how they can preserve their health from the inside out. Thank goodness! It's time to spread the understanding that diet and exercise are the two most fundamental and transformative contributors to our health.
Rest!
Regular circadian rhythms benefit metabolism, hormone release, mood, and more. With little reason to be up and out early and not as much going on to tire us out, many of us have slipped into irregular sleep patterns. Our bodies and minds are thirsty for good, restful sleep. Expect to meet clients who are seeking sleep solutions.