October 15, 2020
Digital Transformation in Physical Therapy
"The only certainty is uncertainty." These words by Roman author, philosopher, naval commander, Pliny the Elder, apply especially to our current times.
We cannot be certain of what is to come, but we can be prepared to tackle whatever ends up at our doors. One of the most important qualities in any small business owner or marketing professional is the ability to make the most of the unforeseen.
Mitigate risk with digitally transformed operations
Where there is uncertainty, there is more than likely also anxiety. While this can be particularly unnerving for entrepreneurs and practice owners, physical therapists face a definite bright side…
That is, physical therapy can help reduce anxiety and ease the physical symptoms. (see "Now We're Stressed Out" for a related discussion). This creates a unique opportunity to grow our client bases for two reasons:
The potential demand for physical therapy has increased due to increased anxiety.
The demand for remote care has increased due to public health concerns and anxiety surrounding person-to-person contact.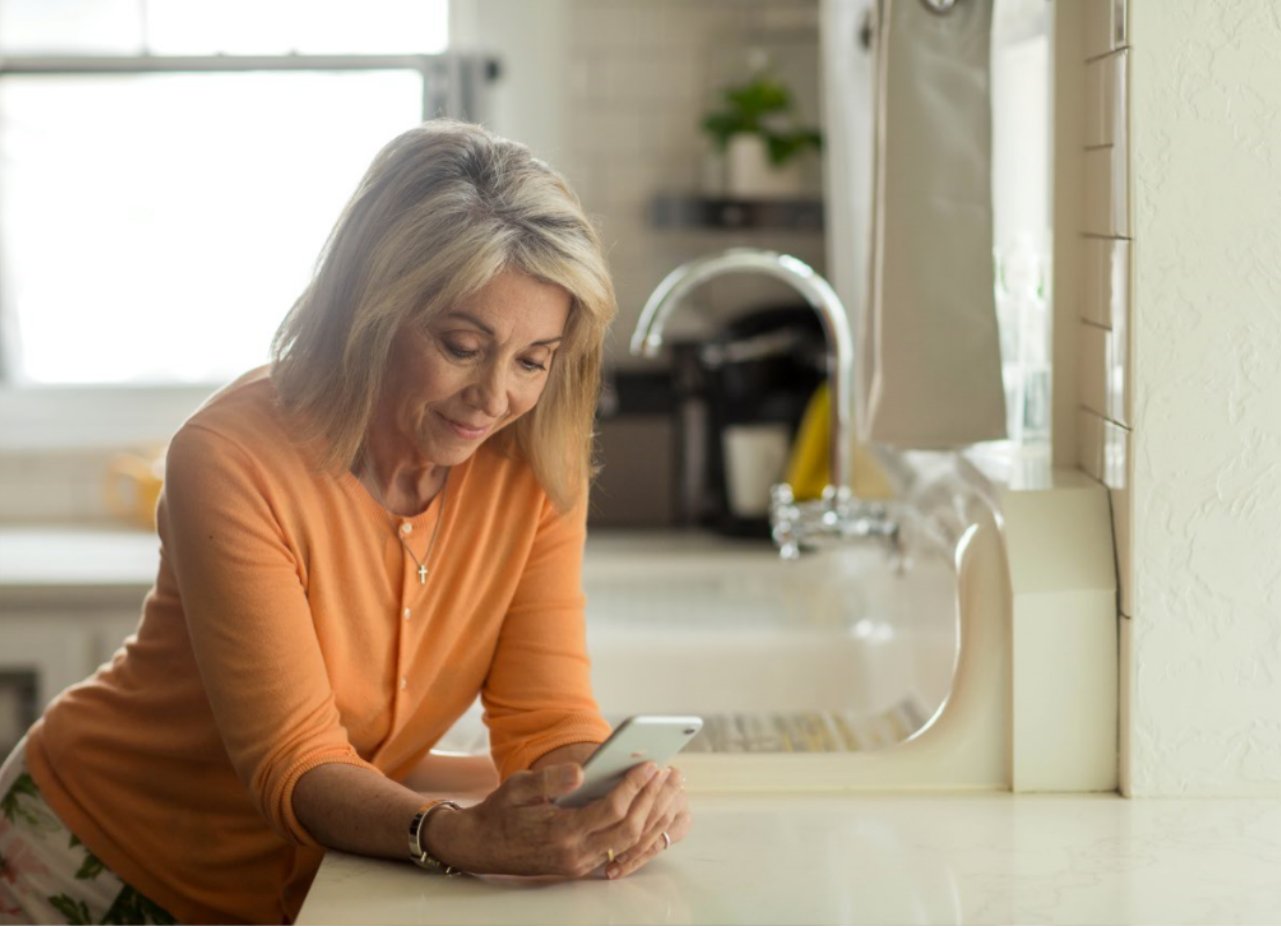 First, let's brush up on how physical therapy can ease anxiety and turn this demand into visits for your clinic. Physical therapy works in two ways to ease anxiety: the release of physical tension and the provision of techniques to improve mental release. To the first point, stress and muscle tension go hand-in-hand. Physical tension only exacerbates stress and anxiety due to the feedback cycles between mind and body.
Massage, active release technique, and movements prescribed by physical therapists can be instrumental in relaxing the body, and thus, the mind. Secondly, physical therapy empowers clients to take control of their bodies and reap the benefits of exercise (See "Dealing the Magic Drug").
Physical therapy equips patients with the tools they need to move and breathe to reduce cortisol production and trigger endorphin release. This makes for reduced stress, elevated mood, lowered blood-pressure. Further, these same tools teach patients to better cope with stress as it arises.
Second, let's examine how a physical therapy solution like PtEverywhere can drastically increase your marketability. Through features and a mobile app that allow physical therapists to offer remote services, you can easily develop markets through the provision of accessible, personalized care.
Here are the 5 major takeaways when considering the benefits of a PT practice managent solution for your clinic:
Remote Practice Management
PtEverywhere's mobile app allows you to manage your practice from any device and connect with your patients in an instant. PtEverywhere is an all-in-one solution: that means no extensive files or external databases. Everything you need is in one place, streamlining your operations and giving you instant insight into all of your information.
Mobile Charting/EMR
Through digital charting and EMR, you can reduce the paper redundancy at your clinic and gain the ability to view and manage charts from anywhere. Mobile charting makes your work accessible wherever you are, while still staying compliant and secure.
Patient Portals
PtEverywhere's comprehensive patient portal takes the trauma out of patient paperwork through easy-to-use paperless forms that can be completed ahead of time, convenient online booking, and a personalized experience for each patient.
Home Exercise Programs (HEP)
Through custom programming that can be recorded directly through the app, there's no need to juggle different devices to record and upload videos for your clients. This can take your HEP to the next level! PtEverywhere.org allows you to prescribe single videos or detailed protocols. We remove the fuss so that programming is easy to follow and patients are motivated to keep up with their exercises.
Telehealth
Increase accessibility for your patients by giving the ability to meet with you from afar, and maximize your own efficiency by conducting appointments that fit optimally with your location and availability. With these tools and an understanding of how physical therapy can improve quality of life during times of anxiety, we have a unique opportunity to expand our markets and promote our services and to those who need them most. PtEverywhere is designed to help you adapt: no matter where in the world you are, or what the world in the world is happening, we are here to help you meet your professional goals and serve your clients.
If you think a digital phyical therapy practice management solution is the right move for your PT clinic, request your demo today.