February 6, 2019
Patient Care Plans with Packages and Memberships
Sell and Track a Complete Plan of Care with Packages and Memberships
When patients understand your value, they will financially commit to your plan of care
---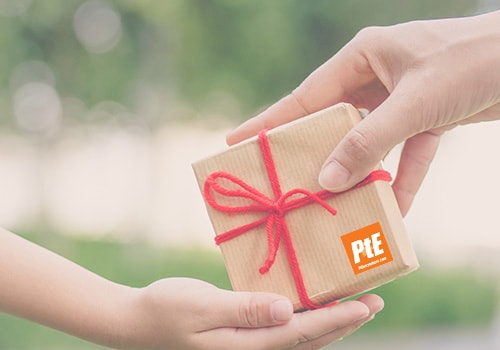 With PtEverywhere, physical therapy clinics can offer a comprehensive solution to their cash-based patients. In addition to the essential features of scheduling, documentation, and payment processing, PtEverywhere goes above and beyond by providing a range of additional tools. These include home exercise videos to ensure patients can continue their therapy outside of the clinic, online forms for easy and convenient communication, and messaging capabilities for seamless patient-provider interactions.
By offering these features, PtEverywhere aims to deliver a complete, mobile solution that caters to the needs of both physical therapists and their patients. With the ability to sell and track packages and memberships, clinics can provide a more structured and goal-oriented approach to their treatment plans. This not only helps patients understand the value of their plan of care but also encourages them to financially commit to their therapy journey.
According to Jonathan Davis, Director of Sales and Marketing at PtEverywhere, physical therapists are increasingly adopting this approach of offering packages or action plans to their patients. By selling a pre-purchased number of sessions online, clinics can effectively track the remaining sessions and apply the initial purchase to a superbill for each individual visit. This eliminates the hassle of accounting nightmares that often arise when patients need to submit superbills for reimbursement.
Furthermore, PtEverywhere's membership feature allows clinics to set up recurring payments, providing a convenient option for patients to commit to long-term care. By clearly defining the financial commitment required to reach their goals, clinics can set expectations and minimize the likelihood of patient drop-off.
One clinic owner, Jeff Vajay of Smart Athlete Physiotherapy, attests to the effectiveness of this approach. He explains that selling plan of care packages creates more buy-in from patients and a stronger commitment to achieving their goals. With PtEverywhere's invoicing system, each time patients are checked out, the invoice applies what they paid per session and provides a breakdown of CPT unit pricing. This streamlines the accounting process and allows clinic owners to focus more on patient care.
In conclusion, PtEverywhere's ability to sell and track packages and memberships not only enhances the financial aspect of cash-based physical therapy but also fosters a greater sense of commitment and accountability from patients. By providing a complete mobile solution with additional features such as home exercise videos, online forms, and messaging capabilities, PtEverywhere aims to revolutionize the way physical therapy clinics operate and deliver care.