January 1, 2022
The No Surprises Act: What You Need to Know

Everything You Need to Know About t
he No Surprises Act
If you're reading this sentence, you just won $1,000!
Wow, I bet that got your attention! Sorry, no, you didn't win anything, but if you had, you'd feel incredible. In fact, even if you'd won $1, you'd still feel great, simply because the prize was unexpected.
An unexpected windfall is likely at the top of the list of good surprises. But do you know what is not at the top of the list of good surprises? Medical bills.
What's no surprise, then, is that two-thirds of US adults worry about being able to afford these unanticipated medical bills. It's a problem that concerns so many patients that it now has the attention and action of both state and federal governments. To help solve this problem, Congress signed the No Surprises Act into law.
As its name suggests, the No Surprises Act establishes patient protection against most surprise medical bills from out-of-network, emergency service, and air ambulance providers. Two of the major provisions affecting providers - the good-faith estimate and balance billing requirements - became effective as of January 1, 2022.
The Good Faith Estimates (GFEs) or cost estimate provision likely concerns you the most, but don't worry. This is where PtEverywhere can help. In fact, you can skip right to our toolkit and how-to video available in our Help Center. We've designed templates to automate the entire process and keep you compliant with the law!
If you're still with me, let's discuss GFEs a bit more.
Good-Faith Estimates
The good-faith estimate is just what it sounds like. This provision requires providers to provide uninsured and self-pay patients with a good-faith estimate of the expected charges prior to providing services. This lets patients know how much they can expect to pay for a service beforehand-thus eliminating surprise bills (i.e. bad surprises).
What must be included in the Good Faith Estimate?
You'll see in our how-to video that PtEverywhere created forms that show editable GFE recommendations. This includes individual services that are provided in an encounter, line-item descriptions of services, procedure codes, diagnosis codes, and more.
The goal here is transparency. Estimates should be in writing and included in the patient's record. You are not required to include in the estimate charges for unanticipated items or services that are not reasonably expected.
Once services are completed, if the actual cost exceeds the estimate by more than $400, the patient may dispute the medical bill.
If your clients' needs differ from what you initially estimated, you can update the GFE to address this new information and recommendations.
How can PtEverywhere help you?
We've created an easy-to-use toolkit in our Help Center that includes our How-to video. The video details how to use the PtE app and forms to make sure you stay compliant with the No Surprises Act.
This includes:
Templates and explanations

Procedure and Diagnosis codes

Easy-to-use patient portals

Document automation

Web and mobile app delivery

Secure patient card payments

Low payment processing rates
With PtEverywhere, our multi-functional physical therapy software means no bad surprises for you or for your clients.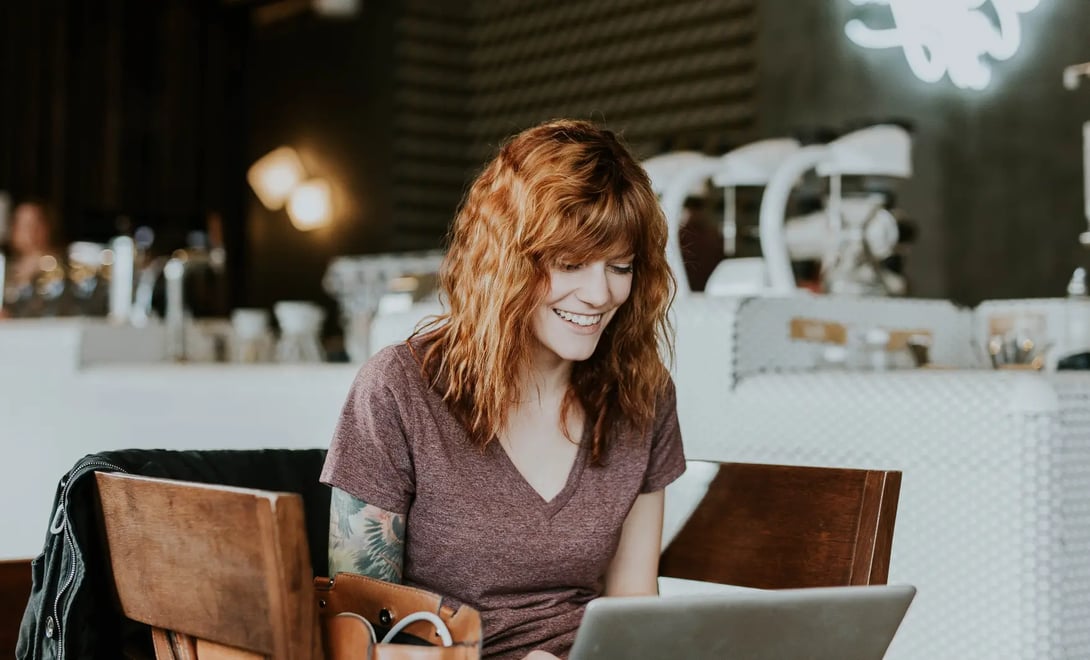 ---
About PtEverywhere
PtEverywhere (think "Physical Therapist Everywhere" AND "Patient Everywhere") was founded with an athlete's mindset and a lofty objective: to create a new paradigm for physical therapists and patients, one with a modern approach to using technology to create a new level of interactive communication between physical therapists and their patients, while also accelerating therapist and patient successes, both inside and outside of the clinic.
PtEverywhere is the next wave in patient care. With the all-in-one physical therapy practice management software system, therapists can streamline their client communications, ensure patient compliance, and reduce overhead – all from one mobile cross-platform solution.