January 28, 2021
10 Marketing Tips to Increase your Physical Therapy Clinic's Awareness
In the age of the mysterious "algorithm," marketing can be daunting. Even without SEO and social media algorithms, the task of promoting one's services is often overwhelming, particularly for those of us without business degrees.
Fortunately, the key to successful marketing needn't remain a mystery. Any physical therapy business can increase their clinic's awareness with consistency and a few of the tips below!
1. Make a Plan
This is one of those things like outlining a paper or making a budget. It makes your outcomes much more attainable (and your life way easier) but is easy to overlook when you're in a hurry to get things done. Here is a free marketing plan template and other marketing templates to get your PT practice on its way.
In developing your plan, consider both who you're targeting and how you wish to allot your marketing dollars.
Who is your ideal patient? What kind of lifestyle does she lead? Which services might she be seeking?
How much are you willing to spend on your marketing efforts? Where exactly is each dollar going to go? Write this down!!
2. Pay Attention to your Competition
What do you have to offer that your competition does not? Gather this information and make it part of your marketing strategy. Tell potential patients what makes your practice special and how you can best meet their needs.
3. Establish an Online Presence
This includes both social media and your website. Keep your content up-to-date and ENGAGE with your community online.
Engagement is where social media really shines! Follow members of the community and don't forget to like and comment on their posts. Share content that inspires you and feature success stories.
Don't neglect the details. Aesthetic matters! Invest in sleek website design that draws clients in. Check out WordPress or Wix for beautiful, easy-to-use templates.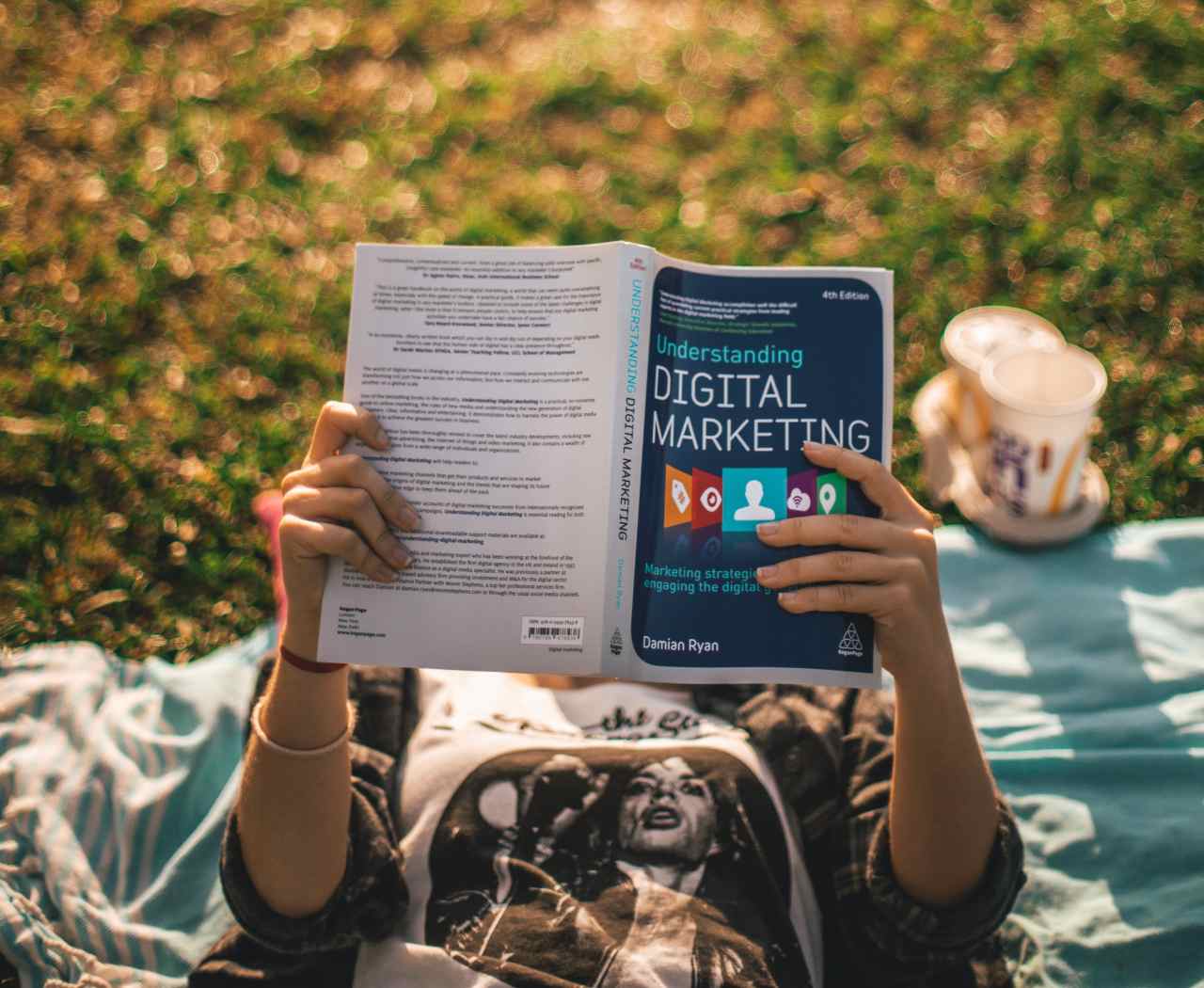 4.
Start a Monthly Newsletter
A newsletter is a great way to help patients feel like family. This is the place to highlight success stories, testimonials, new offerings, and recent community involvement. Incentivize patients to sign up for your newsletter by offering exclusive wellness content.
5. Deliver Consistency
Whether or it's through blog posts, social media posts, a newsletter, or all of the above, make sure to deliver content on a consistent schedule. Consistency is one of the biggest secrets to working with the algorithms to increase your online visibility.
Not only does consistency enhance visibility, it helps your audience recognize your brand and builds trust. In this way, consistency equates to reliability.
6.
Embrace Digital Marketing
If the means are available to you, consider offering an online service or product. This could take the form of an ebook, webinars, or exclusive educational videos.
Each of these products can help circulate the name of your practice, engage existing clients, and even bring in a second stream of income!
7. Reach out for Reviews
A HUGE part of building an online presence is establishing credibility. You want potential patients to see how much you have to offer when your practice pops up in their search results.
Don't be afraid to ask your loyal patients to review your practice online. It is especially helpful to ask for reviews through Google Maps. The more positive reviews you have, the more likely your practice will pop-up high on the list when people search "physical therapy near me." Boom: geographic targeting!
8. Incentivize Referrals
Referrals account for the vast majority of practice growth. Increase your referrals by offering discounts for those who have hit a certain number of referrals, entering them into a giveaway lottery, or even featuring them on a bulletin board!
9. Offer an Easy Way In
Consider hosting a free injury clinic, injury assessments, or consultation appointments.
Each of the above offers prospective patients a way to assess your practice without making a monetary commitment. Plus, free consultations create an opportunity to present yourself and your services; ultimately, presenting a solution to their problems.
All in all, this sounds like a fantastic first impression.
10. Network
PtEverwhere has a whole post on networking so I'm not going to go into depth, but the bottom line is that you need to embrace community partnerships. Check out "10 Networking Tips for PT Professionals" for more advice on networking.