April 22, 2021
5 Tips to Enhance your PT Clinic's Referrals
In last week's post, we outlined 5 Steps to Increasing Referrals at your PT Clinic. If you haven't already checked that out, I encourage you to do so before diving into this one.
This week, we're taking things a step further with 5 tips to help you enhance your PT clinic's referrals.
Whether your systems are tried and true or you're just starting out, PtEverywhere wants to help take your practice to the next level with attracting and managing high quality referrals.
Without further ado…here are five ways you can boost your referrals:
1. Automate and streamline your patient care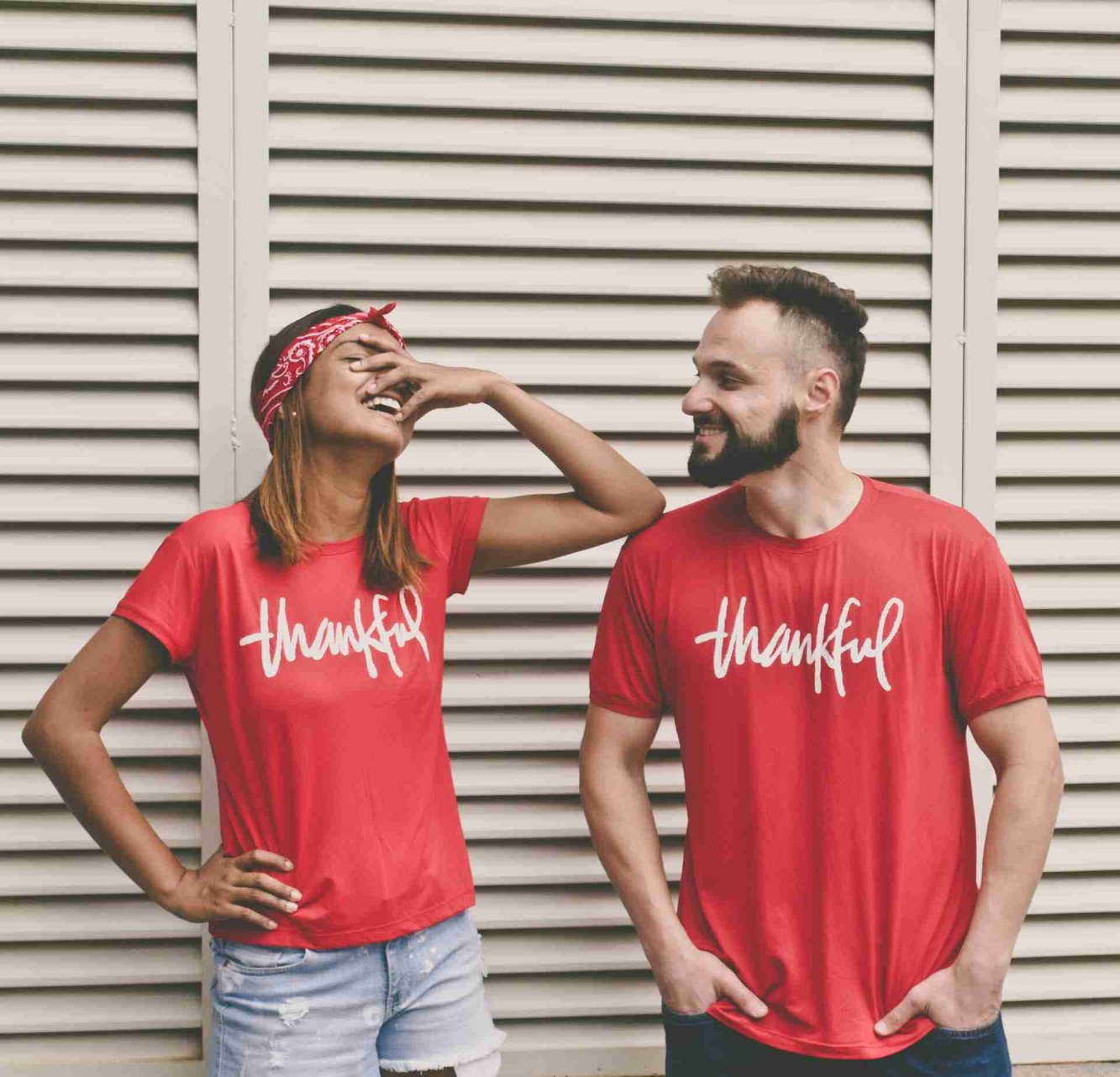 Automation doesn't necessarily only mean making your systems digital. In this case, we simply mean creating systems for a consistent means of implementation.
For example: develop a set of six quality assurance questions to ask patients after a set number of visits. End by asking if they know of anyone who would benefit from the same type of care they received. If a patient brings someone up, you might offer relevant materials to that person's situation, or encourage your current patient to take their friend or family member a business card.
See how automation can create new opportunities for referrals?
Just be sure never to pressure your patients to come up with someone who would benefit from care, nor be overly insistent that they make a referral. As I said last week, you never want your patients to feel like you're trying to sell them something. That's a surefire way to dissolve the rapport you've built with someone.
2. Invest in staff training and education
Collaborate. Plan. Implement. Adapt. Repeat.
Begin by setting the standards that you must uphold for your operations. Then, prioritize training your team to commit to these standards. Stay committed while evaluating results long-term, and evolve as needed.
3. Seriously, just ask
Most patients who've benefited from your care will be eager to pass your information along to others. I'm speaking from my own experience as a patient! Whenever I've been helped by a care provider, I tend to be especially attentive to other people's aches and pains and quick to recommend the PT (or other type of care provider) that's helped me.
Another way to gently ask patients for referrals is to publicly express your gratitude. Try posting a "thank you" sign in your lobby and a note on your social media.
4. Make personal connections.
For a post dedicated to making connections, check out "
10 Networking Tips for PT Professionals
." In this context, specifically, your connections with other medical care providers, fitness professionals, local business, etc., can provide an opportunity to almost double the number of people who're hearing about your practice.
You might try a reciprocal referral program, or even something more casual. It may be as simple as displaying your brochures in another business's lobby and vice versa!
5. Love and nurture your existing patients
Find ways to genuinely connect with your patients during appointments, and then remain connected – maybe you send out birthday or Christmas cards, or send a personalized email just to check in.
Feature success stories in your office or a "patient of the month." This works in two ways- it helps your loyal patients feel appreciated while broadcasting your successes.
Feature these things both in the office and on social media!