November 5, 2020
Do Your Homework: Effective HEP
Homework. A hassle, right? For most of us, this word likely brings up hoards of unpleasant memories… I'm reminded of hours spent at the kitchen table with my (freakishly patient) father as I cried over math problems.
Realistically, however, homework is important. Most learning occurs outside the classroom. Only with application do the concepts we are taught effectively sink in. The same is true with physical therapy. Visits to the clinic and telehealth sessions are very helpful, but PT is most beneficial to clients when they take it home and perform the exercises they are prescribed.
Thankfully, PtEverywhere takes the hassle out of homework. The integrated HEP system is comprehensive, user-friendly, and engaging!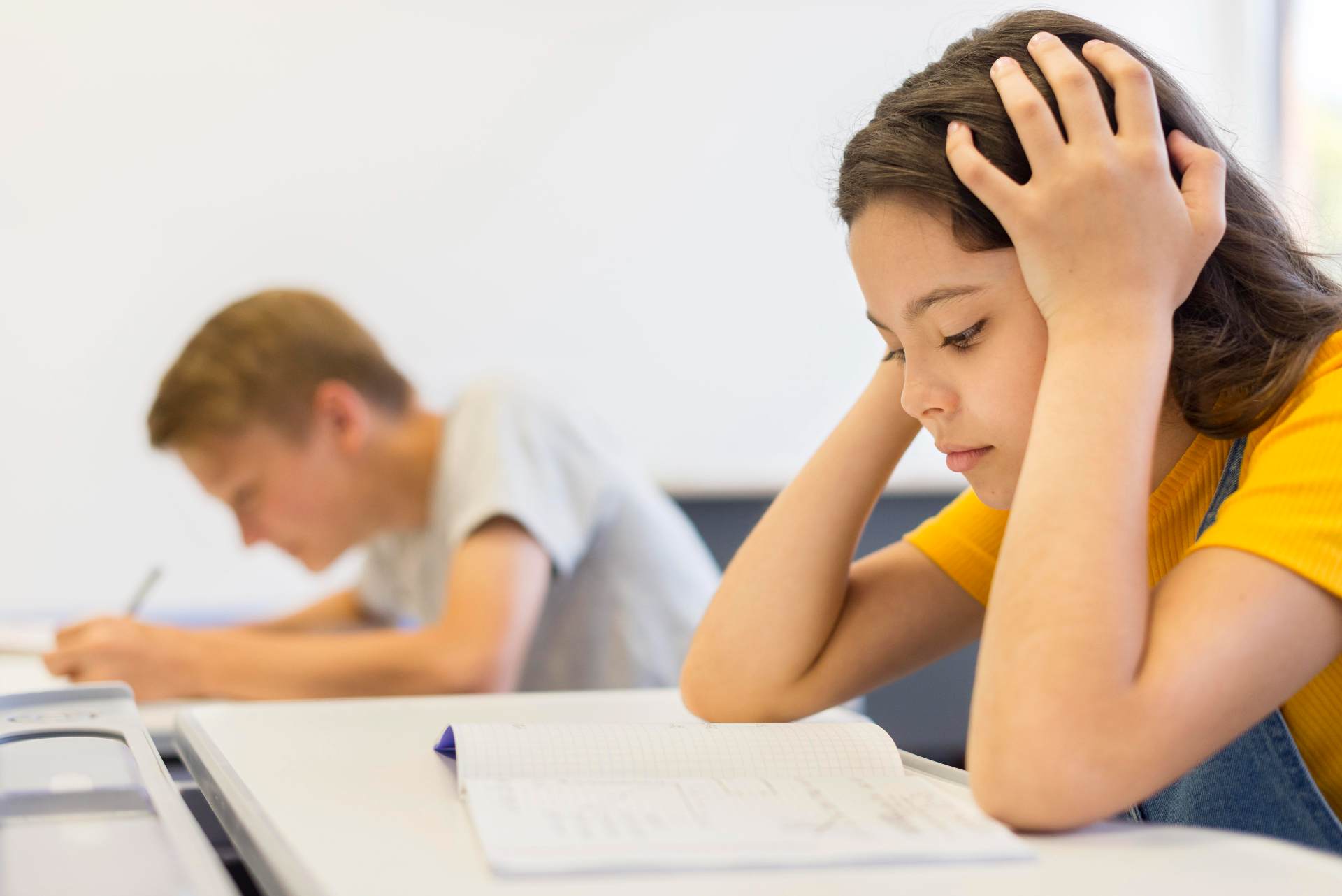 Comprehensive Exercises
PtEverywhere is home to an extensive video library, all available for you to prescribe in a personalized manner for your patients. In search of a new or hard to find exercise? PtEverywhere allows you to film and create your own videos directly through the app. Simply upload videos from your phone or computer, or add videos to your HEP Library from YouTube or Vimeo. With these powerful resources, you are also equipped to promote continuity programming in your individually-tailored wellness protocols, establishing yourself as a trusted resource and an expert in optimal movement and performance.
User-Friendly Platform
PtEverywhere allows physical therapists to prescribe single videos, PDF files, or detailed programs (or protocols) to keep your patients motivated, accountable, focused, and on track for success. On the patients' end, PtEverywhere's paperless system replaces stick figure handouts with videos that patients can securely access anytime, any place. This means no more "I lost the handout… I lost the email… I accidentally deleted the exercise on my phone."
Engaging Content
Through videos, guides, how-tos, and interactive home exercise programs, patients are given the tools they need to reach their goals and get better faster. PtEverywhere allows physical therapists to connect directly with patients to track their progress. Patients receive reminders to complete their exercises and mark them done, such that both patient and provider can view exercise compliance. Because everything is stored securely and in the same place, patients can access and complete their assignments indefinitely. This includes both current assignments and completed assignments – with the goal of building lifelong trusted relationships. By gaining trust and helping patients reach their goals, retention and referrals will also come naturally.
Cheers to organic practice growth and professional development!